Coronavirus Relief: In the face of Covid-19, let's show solidarity with the most vulnerable in Geneva
Vulnerable people (the elderly, sick children, disadvantaged people, etc.) are the most affected. Together, let's show solidarity!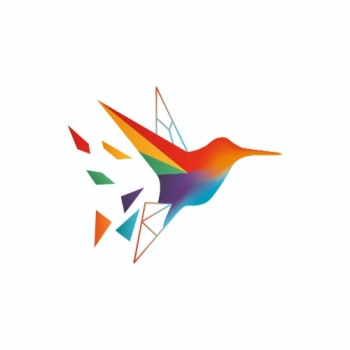 Support the Geneva Red Cross' efforts to support healthcare workers and the elderly during this difficult time. We can all make a contribution to our local community and get through this together. Thanks for your support.
Half a day of support for isolated seniors