Coronavirus Relief: Fighting the spread of COVID-19 in fragile countries
Help us counter the spread of COVID-19 in vulnerable areas in our country programmes in Africa, Asia and Middle East.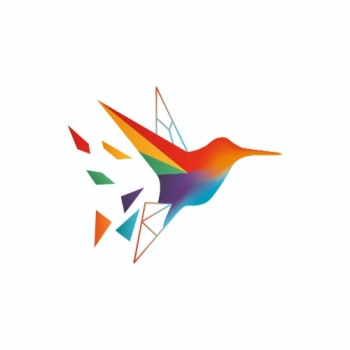 Come together to help Medair's efforts to support vulnerable populations against the Coronavirus. Every contribution makes a difference to the livelihoods and health of people around the world.